Examinations - how to upload your documents
The examination document upload has moved onto our new myJFSC platform.
An email invitation explaining how to register on the new platform has been sent to all users who hold the External Document Upload role.
Previous users of the new myJFSC
If you have previously used the new myJFSC to update your information, pay fees or submit a form you won't need to re-register, you can login using the same email and password.
If you don't have a myJFSC account
If you are not already a myJFSC user, we will send an invitation to your compliance officer with a link to set up an account.
Submit your documents to myJFSC
We need businesses to provide us with certain information before we conduct an examination.
Businesses can submit these documents to us via our secure myJFSC system.
Information you can see
If you hold an External Document Upload role, you will be able to see any open examinations relating to your businesses.
You will not be able to see any other information relating to your businesses unless you hold another role which enables you to access other areas of myJFSC.
Naming your examination uploads
We will send you an information request in advance of your examination, this contains a list of the required documents you will need to provide us with.
Before uploading your documents to myJFSC, you will need to apply naming conventions. For example:
All documents should start with S2E, followed by the information request reference number (for example, 1.2c, 1.3b) and then the name of the document, as shown in the example below:
S2E 3.1. Business Risk Assessment
We will send you your reference number.
For the Annotated Information Request, you will need to submit this as
S2E Annotated Information Request
Avoid using #, [ ] or more than four hyphens in the file name.
Access to my JFSC
Your compliance officer will be responsible for uploading your examination documentation to myJFSC.
Access to myJFSC for other users
We will only grant access to myJFSC to another nominated individual in certain circumstances, for example, a period of absence. You will need to let your lead examiner know as soon as possible if you require access for someone else.
How to upload your documents
Login to the new myJFSC and select on the entity you hold the External Document Upload role for.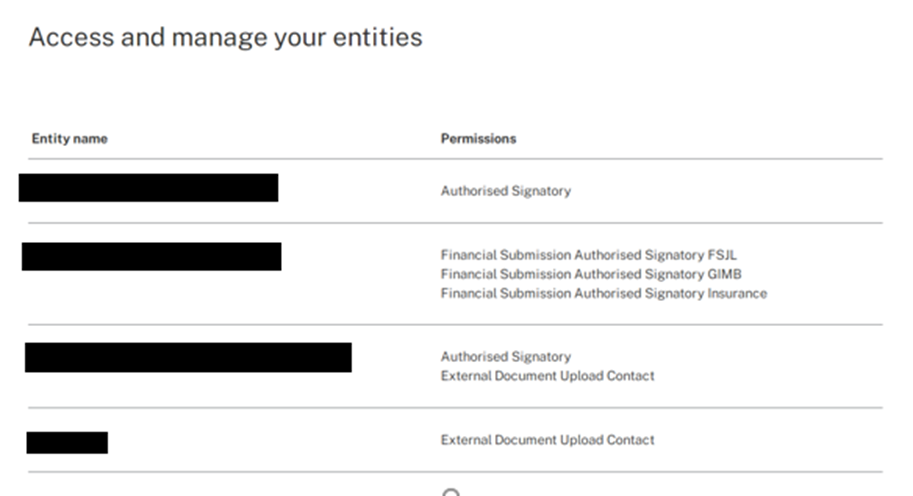 Select Examinations.
You will see any open examinations with their reference number.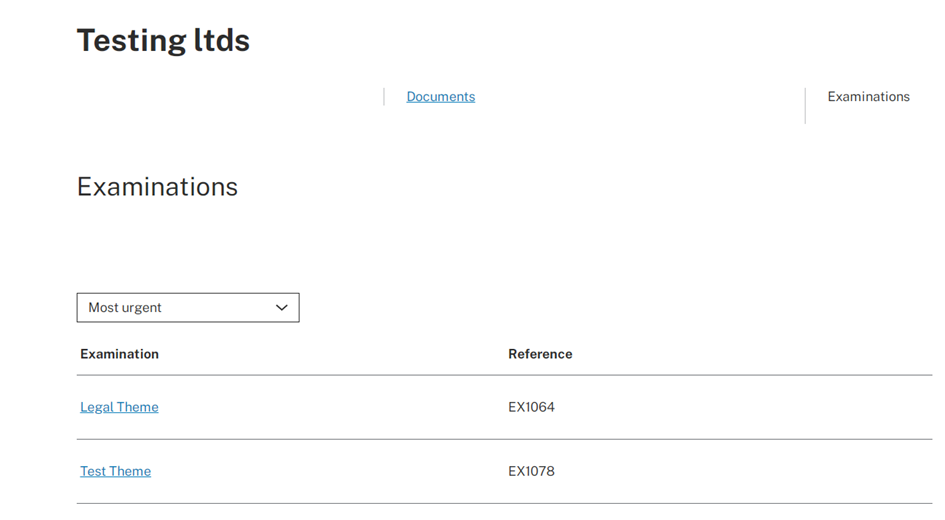 Select the relevant examination, then upload your documents.
To upload multiple documents (recommended)
Open File Explorer from your desktop
Select your files for upload and drag them onto the 'Upload files' area
You can upload a total of 15MB at any one time.
To upload a single document
Select Choose file, which will open file explorer for you,
Select the relevant file, then select Open.
Progress
A progress bar will show you when your documents have been uploaded successfully. Select Upload complete.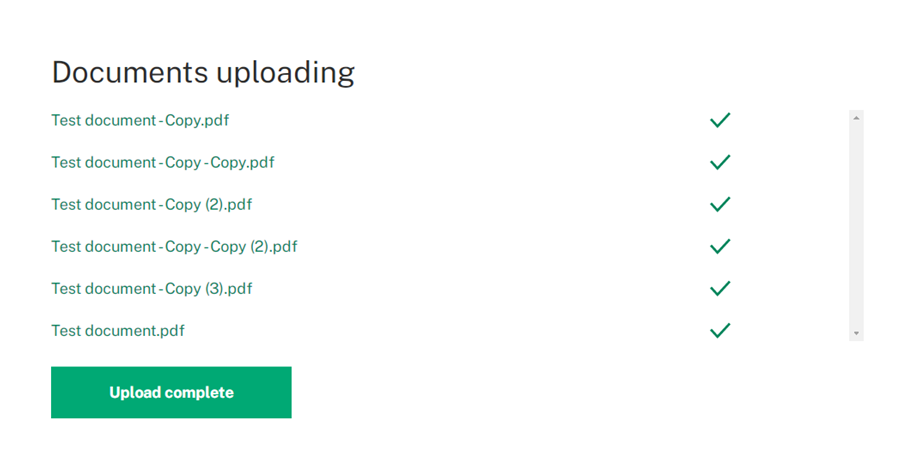 Your documents will then appear in the list below.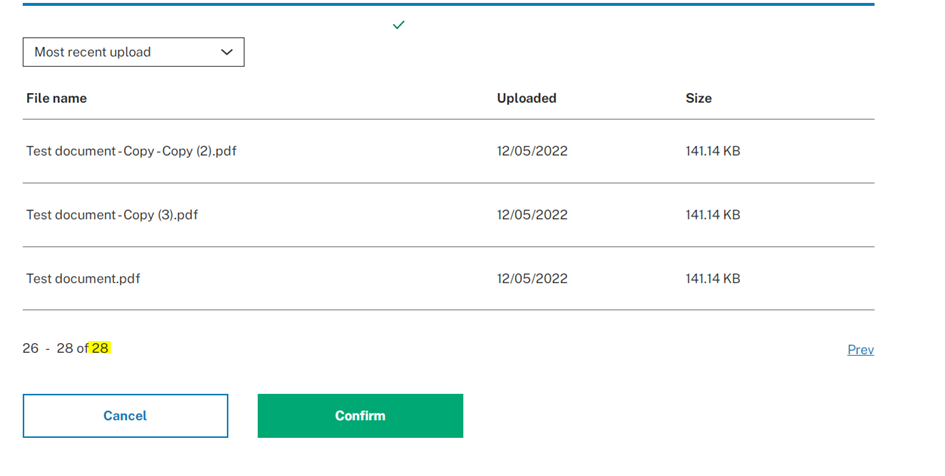 We recommend you upload no more than 200 documents in one submission.
When you have uploaded all the relevant documents, select Confirm.
Your documents will be submitted to us and will form part of your examination record.
You will not be able to see the documents once you've submitted them and left the page. You can continue to submit documents prior to the examination.
If you need to change or remove a document contact your JFSC Examination Lead.